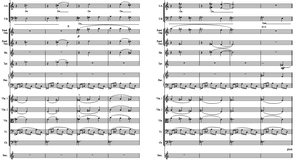 my 'Green Room' sharing the process and miscellaneous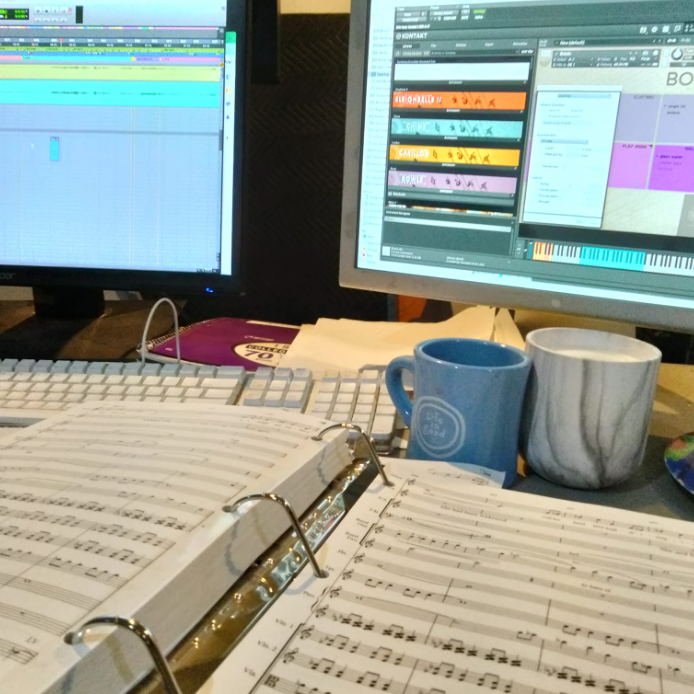 This is how I spend many a day - a supply of black coffee, Pro tools open on two screens - sometimes a score...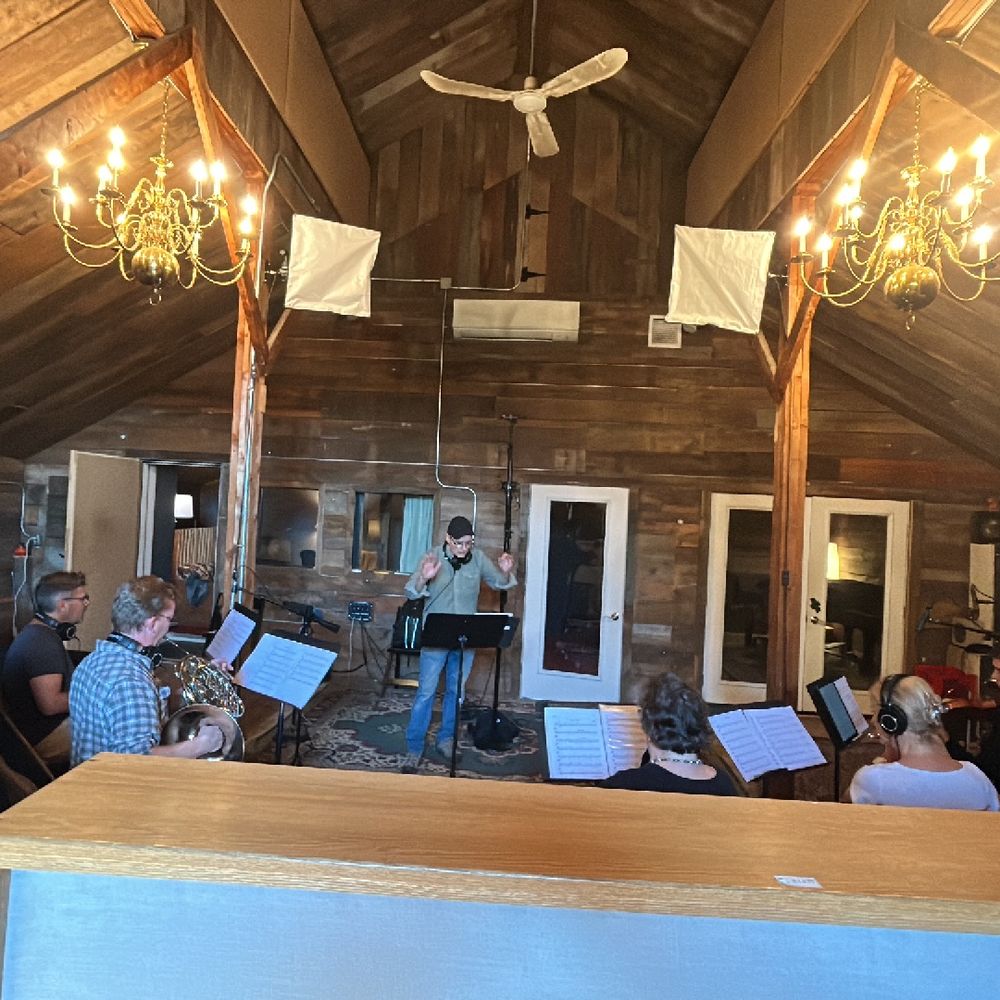 This is at The Tank studio in Burlington VT recording tracks for Humbug. What a great space! Barnwood and lofted ceilings!